What challenge could you take on?
How far will you go to help bring freedom?
Champions around the UK have gone to great lengths to bring freedom. From rowing the Atlantic Ocean, to cycling the length of the UK, to hiking Mt. Kilimanjaro - the possibilities to bring freedom are endless!
Featured fundraising opportunities
01. Get Started
Setting up your fundraising campaign is easy. Decide what you're going to do and pick a campaign name. Then choose a photo and share a little bit about IJM on your page.
Top tip: Get personal―tell people what fundraising for IJM means to you and why you want to be part of ending slavery in a lifetime.
Make sure to download our fundraising guide below to kick start your fundraiser, then launch your page, here.
02. Share
Once your campaign is set up- you're ready to share with friends and family―whether that's social media, emails, Whatsapp or good old fashioned face-to-face or Zoom! Why not get creative by making a film or shooting some photos?
Top tip: tag @IJMUK on social media so that we can see what you're doing and like or share too.
03. See Freedom
The work of IJM is only possible because of supporters like you. Every single penny you raise will go towards the fight against slavery and injustice. Thank you for being a modern day abolitionist!
Top Tip: Share stories of rescue with your supporters―show them how they're making freedom possible.
We love IJM's creative Champions! We hope you're just inspired by their fundraising as we are:
Rowed the Atlantic

Catherine Withers set sail to 'Row to Rescue', a 3,000 mile row between Tenerife and Antigua, to help IJM's work to end slavery. The challenge raised over £15,000!
John's Million Steps
Walked 1 million steps in his back garden during lockdown.
Raised over £4,000.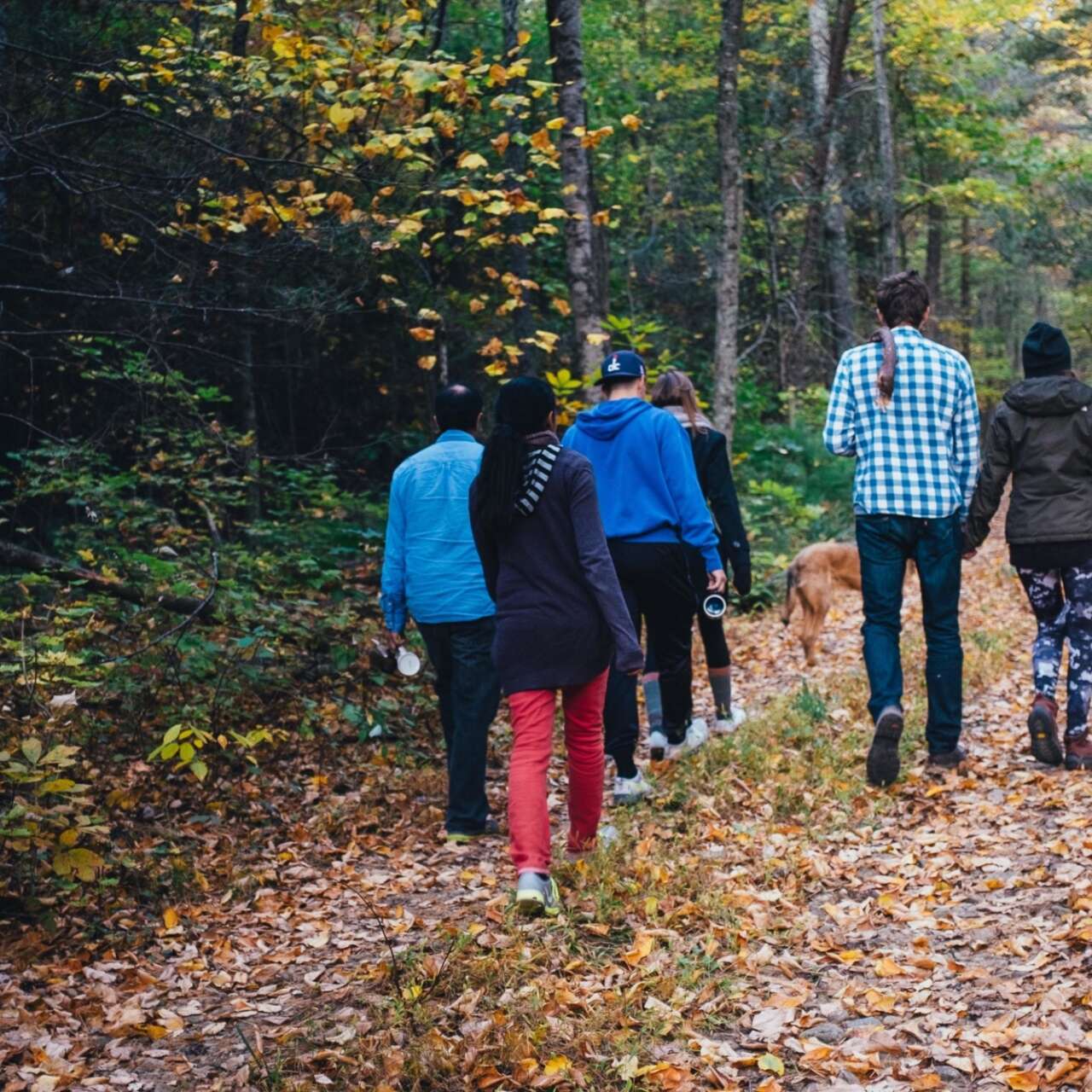 IJM Philippines Walk
Walking the length of the Philippines (1,150 miles or 115 miles each)
Currently raised over £8,000
Beauchamp 2.6 Challenge
This family cycled for 770km in 26.2 hours
Raised £2,476
Emilia's Freedom Sneakers
Selling second-hand sneakers
Raised over £465 so far
Crocs Marathon
Two best friends ran a marathon in Crocs
Raised over £2,200

John's Walk for Freedom
Walked from Land's End to John O' Groats (over 1,000 miles)
Raised £35,000
#5KADay in May
Northern Irish runners ran 5-10K every day in May
Raised over £12,000
Esther's Knitting for Freedom
Knitted Owls for IJM
Raised £265
Luana's Home Marathon
Ran a marathon during Lockdown
Raised over £715 and €2270
How far could you go for freedom?
Run your own fundraising event