Through the power of film, share Joy's story and invite your friends and family to join Joy's fight for freedom; the fight to end online sexual exploitation of children for good.
A Freedom Night is a simple way to invite others to join you in the movement to end slavery, violence and trafficking in our lifetime. By hosting a Freedom Night from your own home, or over a video-sharing platform like Zoom, it's a flexible tool you can use to give the people you know the opportunity to take action with IJM, until all are free.
How does it work?
Invite a group of friends, and host a screening either online or in person and share Joy's story through the power of film.
We've created a special host pack to guide you through each step with a helpful outline for how your evening might play out!
Make sure you fill out the form below so we can support you in running your event.
Freedom Night Host Pack
What is the film?
Together, your group will watch 'I Am Brave' – a powerful 20 minute film. You'll hear Joy's story in her own words as she shares her experience as a survivor of online sexual exploitation of children, and extends her invitation to join the fight to end the crime for good.
Show Joy's film. Help stop online sexual abuse. Bring freedom.
Plus, we've partnered with chef Urban Rajah to share a recipe for your Freedom Night.
Get in Touch
Have questions? Book a 1:1 Zoom or call with our team and we'll help you plan your evening. Email [email protected] to book your call.
Book a call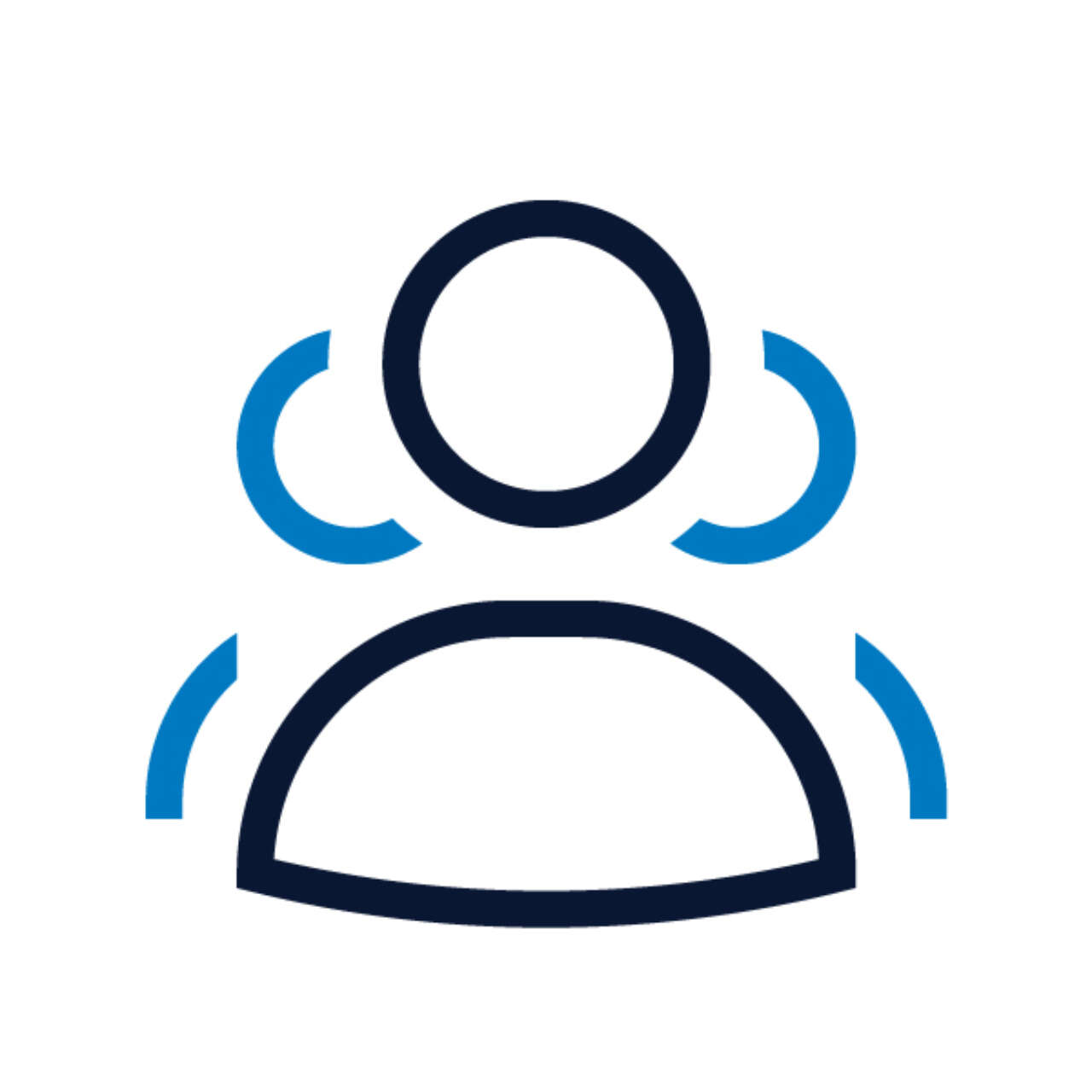 Become a Freedom Partner
Learn more about becoming an IJM Freedom Partner, and supporting IJM's work through monthly giving.
Learn more
About This Learn more
"We all have to tell the story and make sure everyone knows that God's plan is for every person to be free. Will you stand with me?"
—Joy, survivor of Online Sexual Exploitation of Children
Every person trapped in slavery has a name, a story and a dream.
Freedom Nights raise the life-giving funds to send freedom; helping IJM teams, local police and partners bring victims of slavery and exploitation to safety.

Thank you for being part of the fight.