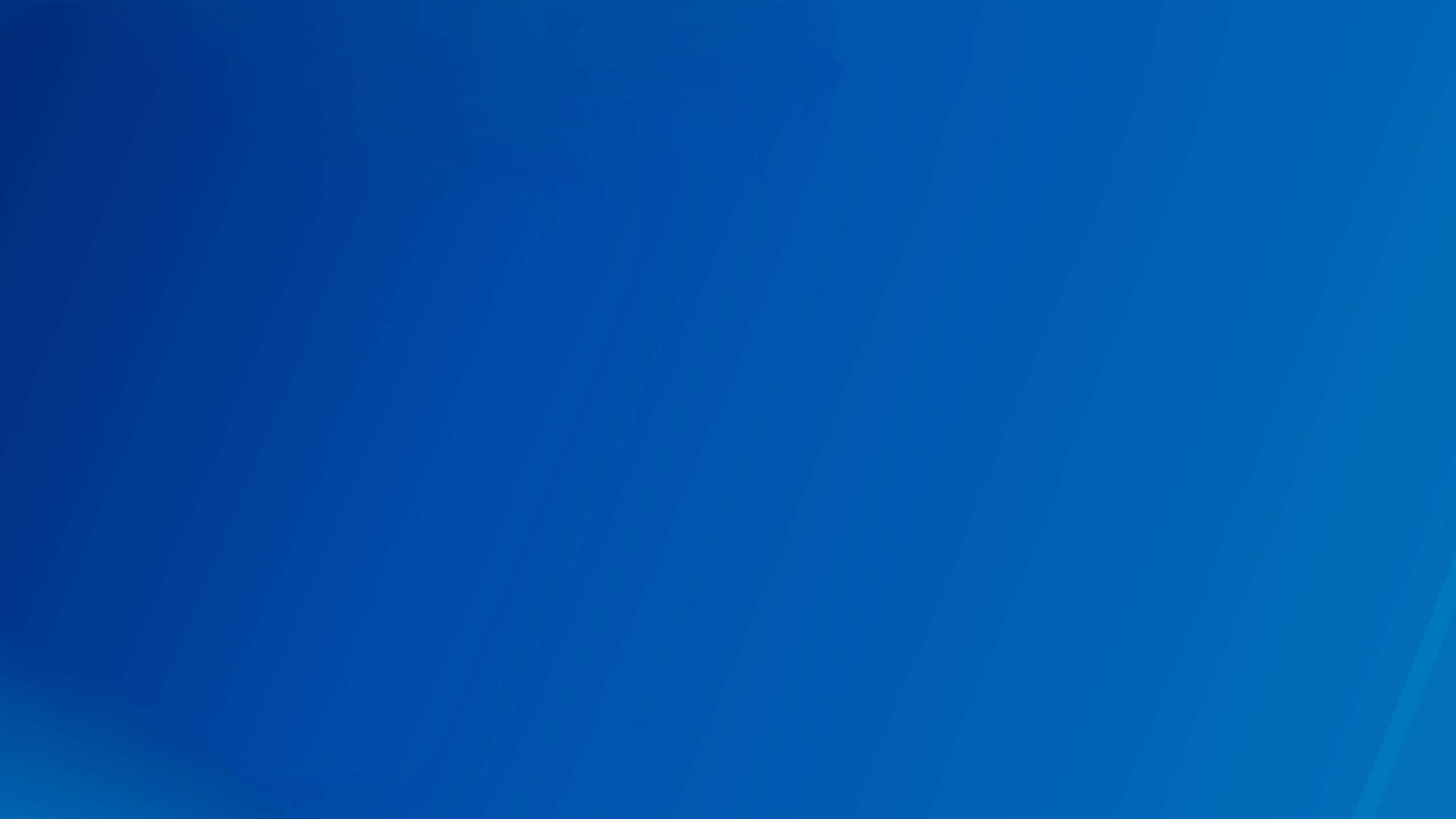 USE OF FUNDRAISE UP
The below sets out further details about our use of Fundraise Up for the purpose of processing one-off or regular donations via our website. We are committed to your privacy and to keeping your data safe and secure.
What information we collect and why
We collect the following information from you when you use this platform to make a donation:
Contact details: name, email address, postal address and telephone number (optional).
To send you direct marketing communications (with consent if via email). You may opt-out (as per the privacy notice).
This information will only be used to process your donation and to keep a record of it. We will not have access to your financial information.
The Fundraise Up platform includes features which suggests a donation amount to you based on analysis of publicly available data related to your location, browser type and device, and website activity and any previous donations made to us through Fundraise Up. This information is only ever used anonymously and in ways that cannot identify any individual.
We use this functionality based upon our legitimate interest to support our fundraising and charitable work. You may ignore any suggested donation amount – this does not involve any automatic decision making. If you have any concerns, please contact us.
When processing your donation, you will be asked to cover our fees. If you opt to do so, this includes a Fundraise Up platform fee of 3%.
This platform uses two Strictly Necessary cookies to set user preferences, remember session content and help with anti-fraud detection. For more details about cookies we use, please see our privacy policy.
Data is only shared with Fundraise Up for the purposes of service provision. Primary data is processed at a UK-based data centre. Fundraise Up business servers are located and backed-up in North America. We have confirmed that adequate safeguards are in place. Your data will only be stored for as long as required for the purposes it was collected.
Please refer to the privacy policy for further details on your rights and contact details. See also Fundraise Up Privacy Policy.
You Can Help Send Rescue Today.
When you give a gift today, you'll be fighting slavery, violence, and injustice across the globe. Together, we can end slavery and violence in our lifetime.
You can make the most impact as a Freedom Partner today.
Your generous monthly support will help send rescue to vulnerable children and families at a moment's notice, stand with them as they rebuild their lives in freedom and have perpetrators held accountable.
Login
Donor Portal
Review your giving, tax statements and contact info via the IJM Donor Portal.
Email Sign Up
Get updates from IJM on stories from the field, events in your area and opportunities to get involved.