Involve your church in the movement to help bring freedom!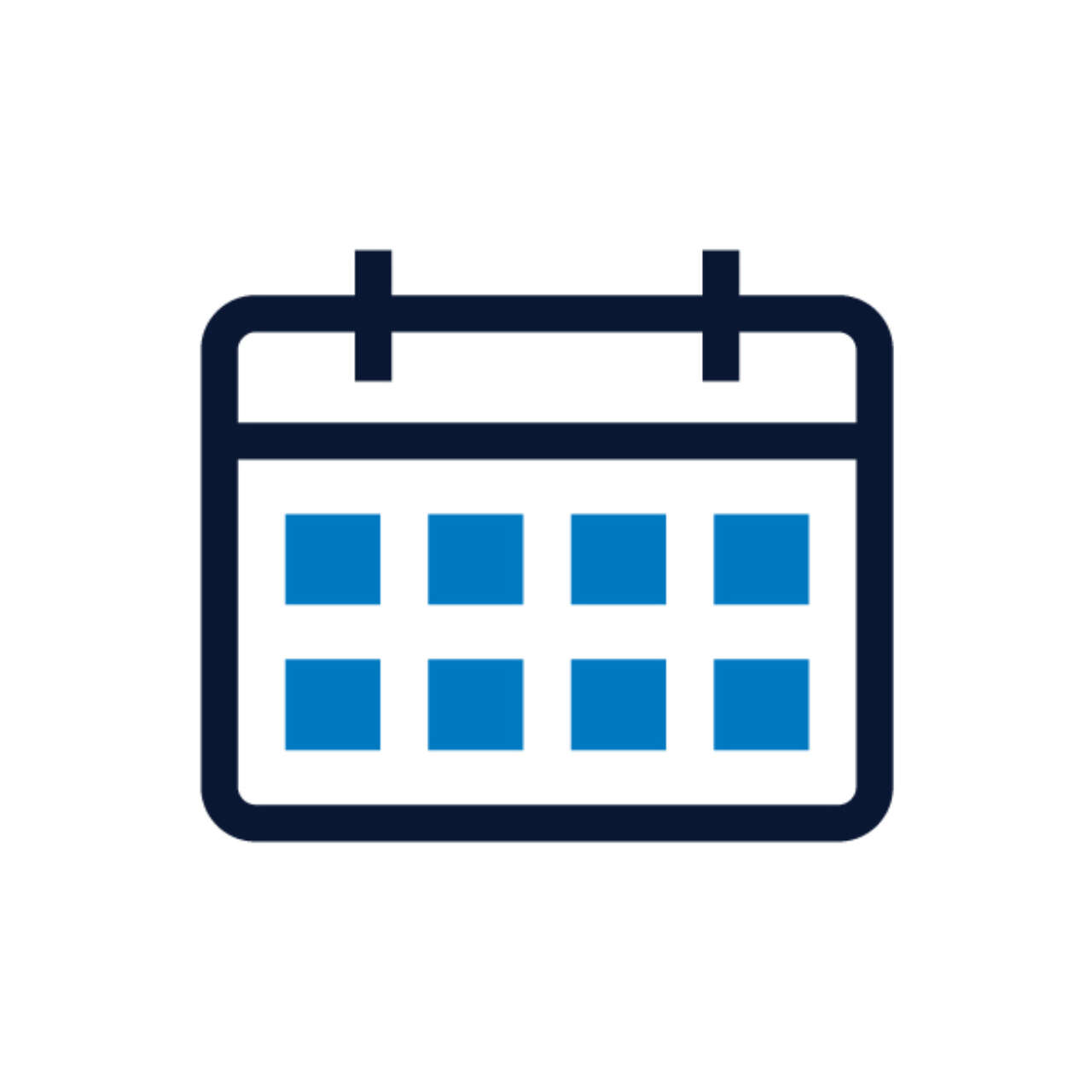 Save the date: TBC
Join the global Freedom Sunday movement in September 2023 or pledge your own date or for your Freedom Sunday.
What happens when your church signs up to Freedom Sunday?
Once you sign up to host a Freedom Sunday, we'll help you create a unique event that fits with your church. We provide you with a pack of digital materials to promote and run your Freedom Sunday online or in person! Curious about the resources? Take a look here!
When you host Freedom Sunday, you will:
Hear moving stories from around the world
Hear stories from survivors and those who have experienced slavery and oppression up close as well as inspiring tales from people on the front-line working to help end injustice for good.
Understand God's heart to end injustice
Your church will learn what it looks like to 'seek justice and defend the oppressed' and how the global church can pray, give and take action to help end slavery and violence.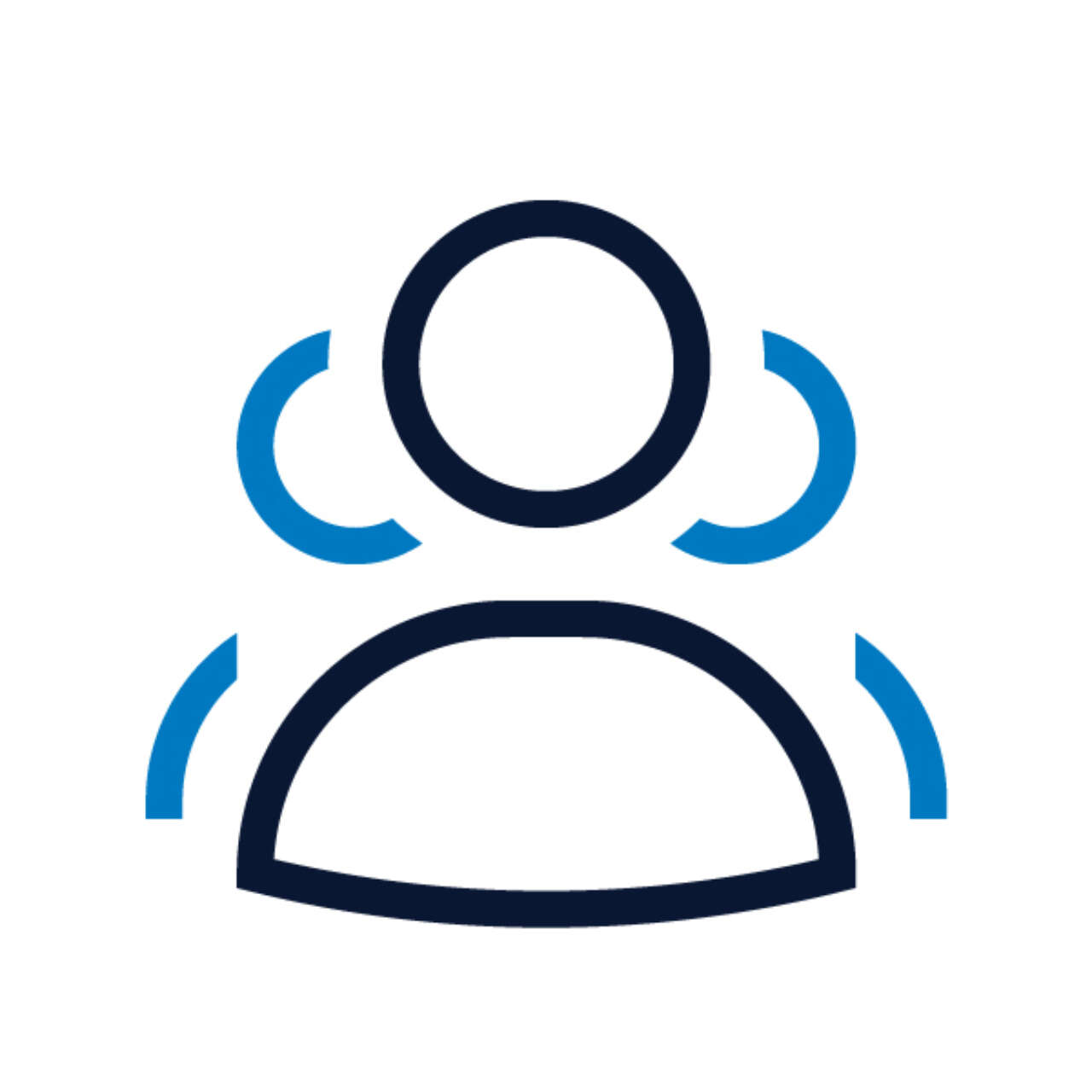 Join the movement to bring freedom
Invite your whole church family to join the growing, global movement partnering with IJM to end slavery and violence — until all are free!
Download ready to use resources
Have more questions? Read our Freedom Sunday FAQs
What do we need to do to get involved?
What resources do you provide?
Do you have different resources for various church traditions?
Our church has plans in September… can we do Freedom Sunday on a different day?
I want my church to run Freedom Sunday, but I'm not in leadership. What can I do?
Is there a financial commitment or cost to running Freedom Sunday?
I'm not sure we can commit to a whole service. What one thing can we do to help IJM?
We're running Freedom Sunday. When will our resources be sent to us?
We've done Freedom Sunday and want to develop our relationship with IJM. What can we do?